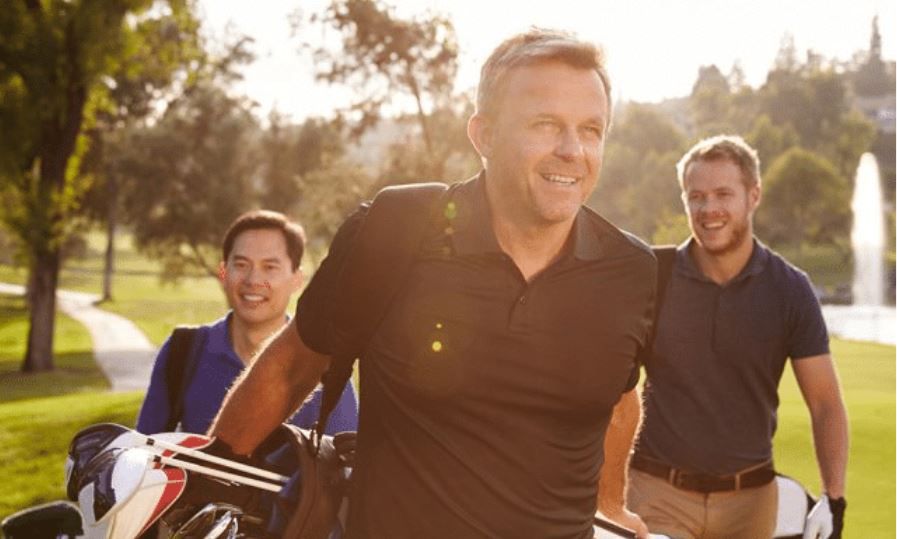 SOCIAL
The name, Social Golf Society (SGS), speaks for itself. We provide our members with a variety of opportunities to play this incredible sport in a social and supportive setting. From our Tuesday Evening League to our exciting Major 18 Hole Tournaments and our Fun Social Saturday rounds. SGS takes pride in providing the people of Dubai with the opportunity to play golf in a fun setting with like-minded people whilst maintaining just the right level of competitiveness.
ADDED VALUE
Because of our passion for the game and our desire to create the best possible experiences for our members and guests, we are devoted to ensuring that SGS continues to grow and flourish as a non-profit organisation, thus ensuring all of the benefits are returned to and shared by the members. In order for this to occur, we put a huge emphasis on providing top-class membership packages with a range of fantastic benefits to suit our members requirements. We also provide an environment that supports and encourages keen and novice individuals to try the sport for the first time, as well as providing a platform for experienced golfers looking to improve their game. With regards to our sponsors and partners, we work hard to select and secure the best and most suitable to benefit our members. We actively promote our sponsors and partners at all of our events, raising the profile of golf within their organisation whilst providing them with the opportunity to increase revenue through our membership base and exposure at our events, in return for their valued support and services.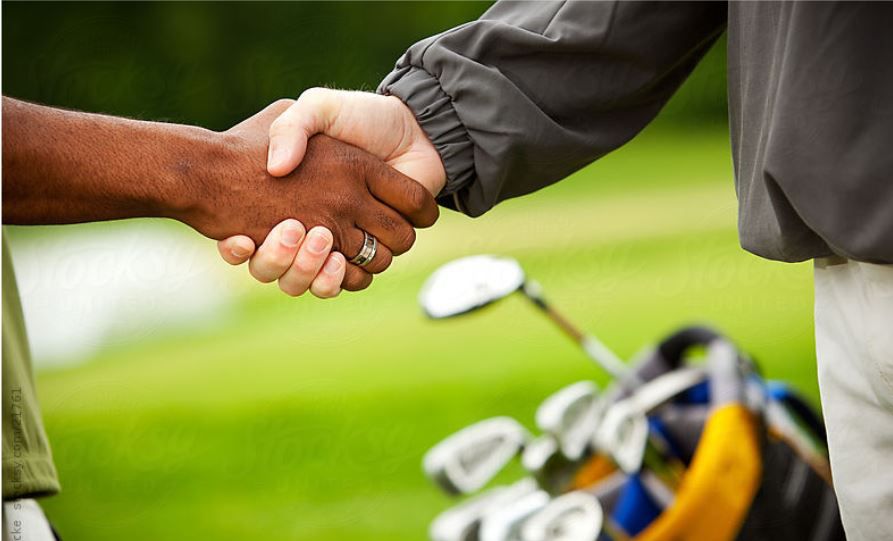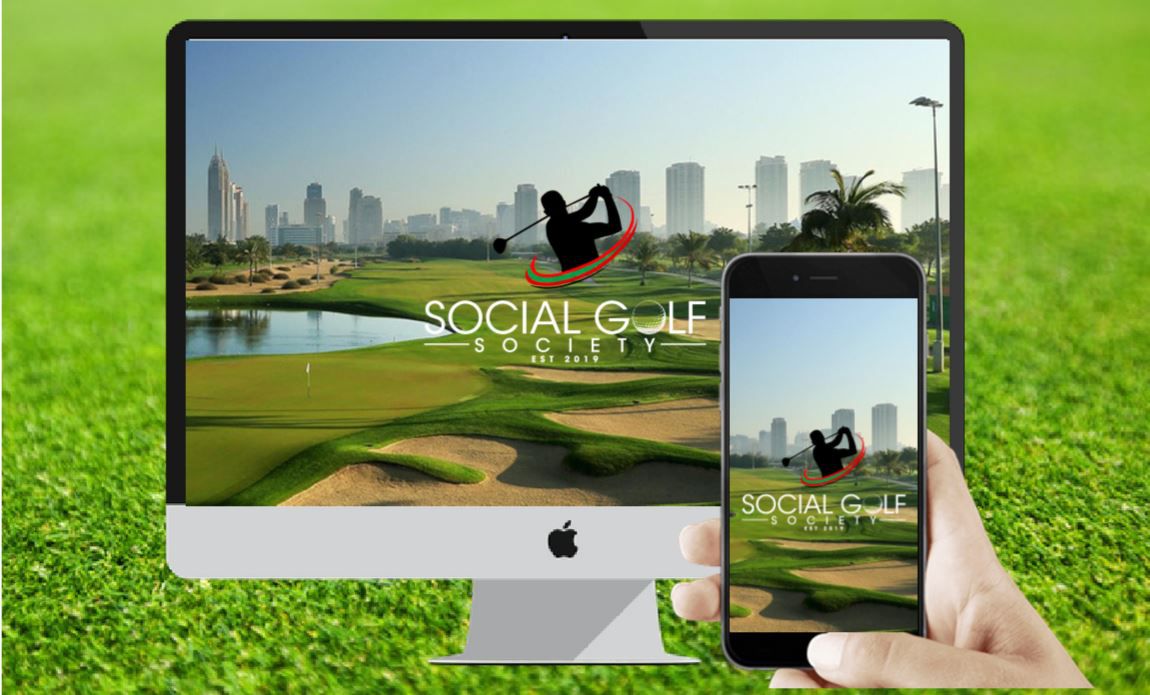 SMART & DIGITAL
SGS is focused on developing the first modern and smart society that connects members, golf clubs and partners alike throught the digital world we live in. With the development of the SGS website and app, stats, bookings, communication, golf news and a digital membership will be offered and easily accessible to our members. This will be a platform for our partners to market their brand and communicate exclusive offers and events. It will also be a tool for our society members to improve their game.